With so many choices today, it can be hard to decide where to spend your marketing budget. Your choices range from the traditional media marketing options of ads in newspapers, magazines, radio, tv, coupon mailers; to the new online media with Google, Social Media, SEO, online ads, directories and more. With so many people online today it's pretty obvious that you should be allocating a good percentage of your budget to the internet. However, deciding exactly how those funds should be allocated might require the services of an experienced Sacramento online marketing agency like Champion Online Marketing. As an experienced SEO company in Folsom, they can help create an online presence for your company. Also, there are additional benefits to online marketing other than increased visibility.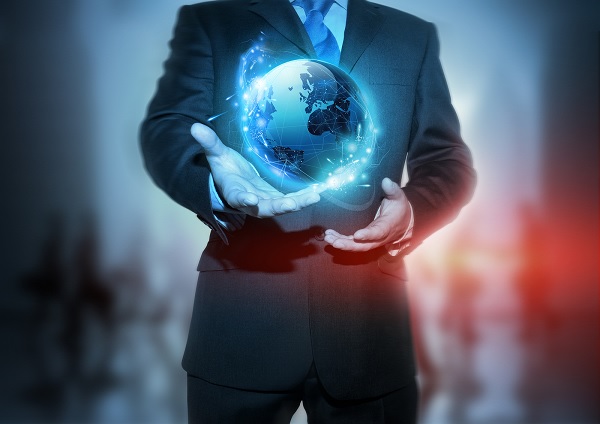 Quick Adaptation
An online marketing campaign can react quickly to market changes or shifts in trends. Unlike print ads or TV commercials, internet marketing for Sacramento companies can readily change content to reflect the brand's needs. For example, you want to capitalize on a recent online trend or a celebrity statement; using print or TV, you will most likely be too late to get the maximum effect. Online, however, immediate revisions in your content would ensure that you can take advantage of the event while it is still clear in people's minds. The ease of changing and updating your information and messages is also beneficial if mistakes or new information make adjustments necessary.
Cost Effective
Compared to print and TV ads, an online marketing campaign can generally provide a lot more bang for your buck. For example, print ads require you to pay for your space every time you want to place an ad. Once you stop paying your ad disappears. Furthermore, you'll have to share space with other advertisers. With an online campaign, you can direct people to your website which is dedicated to highlighting your products and services. As far as visibility, your website is a 24/7 presence. All of this exposure is possible at an affordable price, with a great return on investment.
Increased Analysis
One of the biggest benefits of being online is all of the data you can collect and examine. Clicks on your ads, purchases from your site, website traffic and other analytics are all useful information that you can use to better sell your products and services. For example, if a particular customer has been buying a specific line of products from your online store this data can then be used to send e-mails about upcoming similar products and other promotional material
Easy Rapport
All of the data you can gather online allows you to create a good rapport with your potential customers. Personalizing your service and ads to particular target markets increases the chance of conversion to actual sales. Furthermore, the Internet makes it easy for customers to contact you, improving the personal connections between your company and the public.
(Source: Explore the Benefits of Marketing Online, About.com)