Building a credible online reputation is crucial because it affects all marketing strategies – both online and offline- and can substantially increase sales. A good online reputation campaign begins with a unique name, followed by an effective strategy to strengthen online visibility and social proof of the quality of your service (online reviews).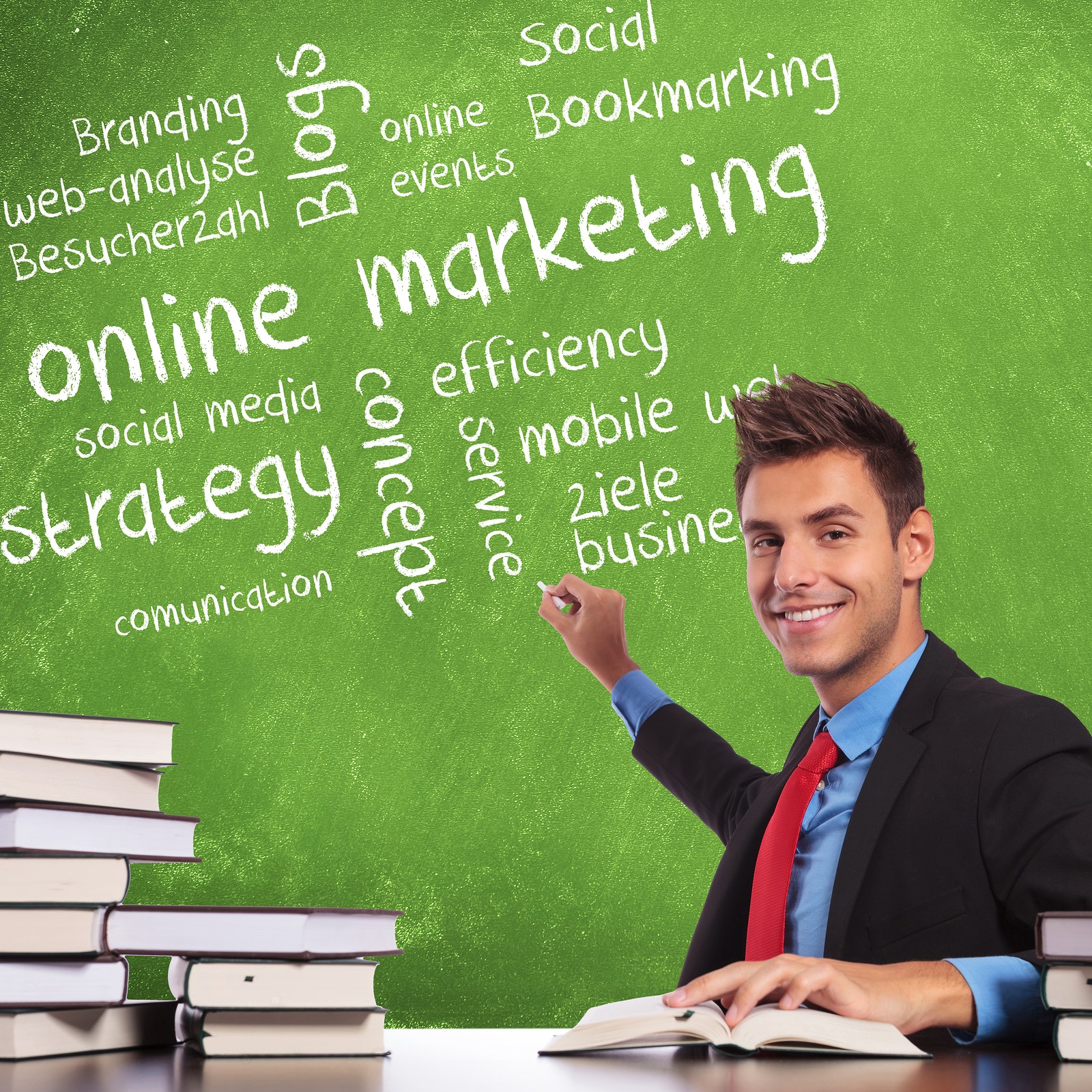 Your company's reputation is central to your business. To make your reputation thrive, you need to establish your business' identity and authority in the online market which often requires the help of a Sacramento online marketing company. Here are some helpful tips for managing your reputation online:
Unique Name
Establishing a company begins with conceptualizing a name. In thinking of a business name, create one that helps describe what you do or stands out in the industry or field you cater to. Reputation management experts suggest that you embed the company name in several website pages, and of course, in the About Us or Contact Us sections. Optimizing these pages also presents your company as an authority on a particular topic, which helps you to rank well in search results.
Proactive Monitoring
Even if you've already hired Sacramento internet marketing services, you still need to monitor your strategies proactively with your internet marketing partner to see if your campaigns are working. Also, you must be aware and look for any negative comments or bad reviews. You should also go through the first three pages Google search results to determine where you rank and where your competitors rank.  It is important to know where you stand and how you are doing compared to your competition.
Positive Interaction
Proper handling of negative comments like bad reviews and complaints can also contribute to a good online reputation. No company is perfect but the mark of a quality company is one that engages their unhappy customers to make things right and if necessary own up to any mistakes. This can humanize your company online and make you seem more "real" and relatable. It's an opportunity to take some lemons and make some lemonade!
Eye Candy
Your company's website is the face of your business online. Just like you wouldn't want your office to look boring or out of date, you don't want that for your website, your online office, either. Some nice visuals or graphics are very helpful in making your company look credible and convey confidence to your visitors. Make sure your "online face" is matches the image that you want to convey.
While you do need content to inform and to rank with Google, you can replace excess or heavy text with images, infographics and videos to provide online readers with a more interactive feel and better viewing experience. Even more staid industries like healthcare centers and food companies are starting to integrate videos and photos in their online content to capture more website visitors.
As you can see, reputation management is not just about your online reviews but encompasses an overall strategy to project a professional and attractive presence online. Unfortunately, if you haven't taken any steps to build your online reputation one bad review or comment can ruin your online business image. Businesses in the Sacramento, CA area that need help can get assistance from companies like Champion Online Marketing, a local seo company in Folsom, CA for dynamic and effective reputation marketing.
(Source: 10 Online Reputation Management Tips for Businesses. Cio.com)