In business, you want every advantage that you can get over your competitors. Hiring a top-notch Folsom SEO company is one of those advantages. Studies show that up to 97% of people are now going online to search for local products and services and you'll want your website and company near the top of the list when people search for your particular product or service—and a great SEO company help you do that.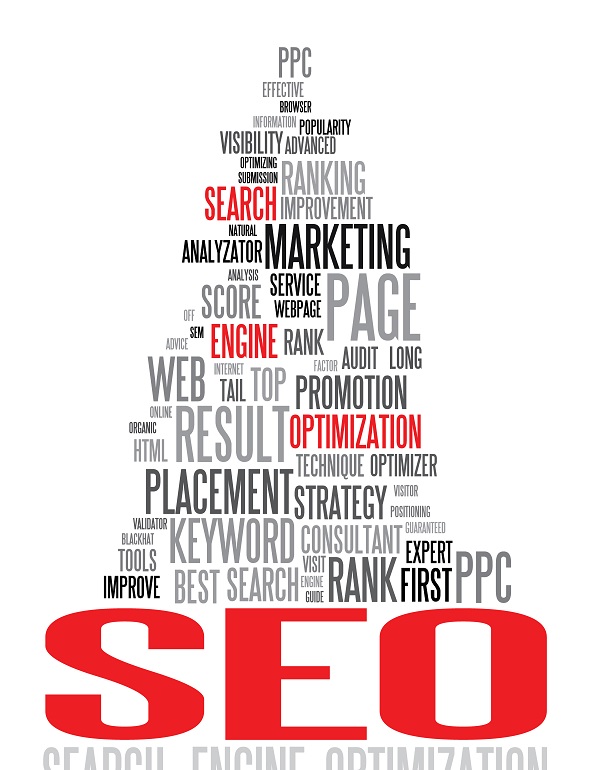 It may seem like SEO firms are a dime a dozen, however, you should only consider a select few. You'll want a company that's in your local area, if you need local SEO for Folsom businesses; for instance, a New York agency won't have a feel for the needs of a California firm. They won't know that between Folsom, El Dorado Hills and Granite Bay that Folsom always has the most search volume, then El Dorado Hills and lastly Granite Bay. They won't know that after Sacramento – Roseville and Elk Grove related keywords are the next most searched in terms of volume on Google for the Sac Metro area. Furthermore, you'll want a company that has a proven track record and a visible industry presence, like Champion Online Marketing. This should narrow down your choices.
Once you've picked your firm, have a meeting that covers the concrete goals for SEO and online marketing that you want the firm to meet. For example, do you want an audit of your current website, or do you want the agency to build you one from scratch? Are you looking for higher organic rankings, paid ads or social media or all of them? Also, solid goals provide you benchmarks on their performance, which will help both you and the SEO company make adjustments as necessary.
Depending on the services you may need, payments can be one-time payment or a monthly fee. These fees can vary across the board, so have an established budget in mind when you talk to SEO companies; the firm may even be willing to work within a lower budget depending on circumstances like whether they have experience in your particular field or if you have referrals for them.
Signing up with an effective SEO company can mean the difference between languishing in the back pages or thriving on page one. Hire the firm that fits your needs to ensure your brand's visibility.
(Source: When Should You Hire A SEO Company?, Social Media Today)